Outreach
Our team believes that service and teaching are essential parts of any educational endeavor. We share our knowledge and passion for STEAM and engineering with our local community through FIRST® programs, public demonstrations, training camps, and more.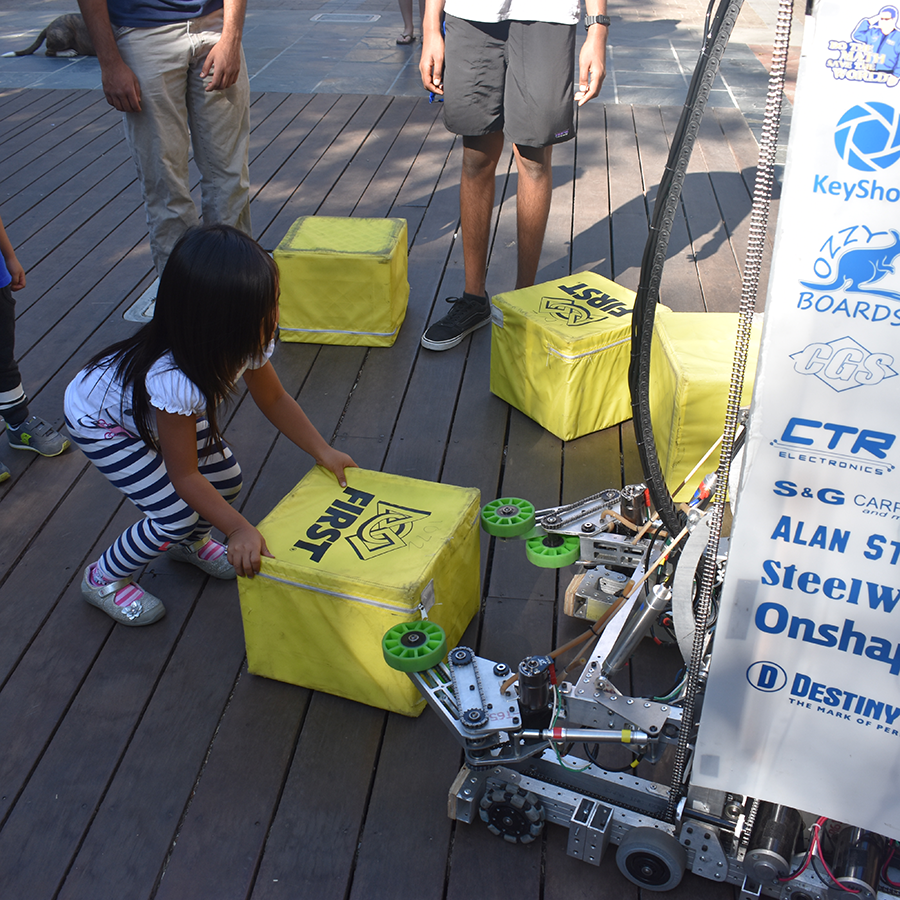 Santana Row
Showcasing our robot at a local outdoor mall.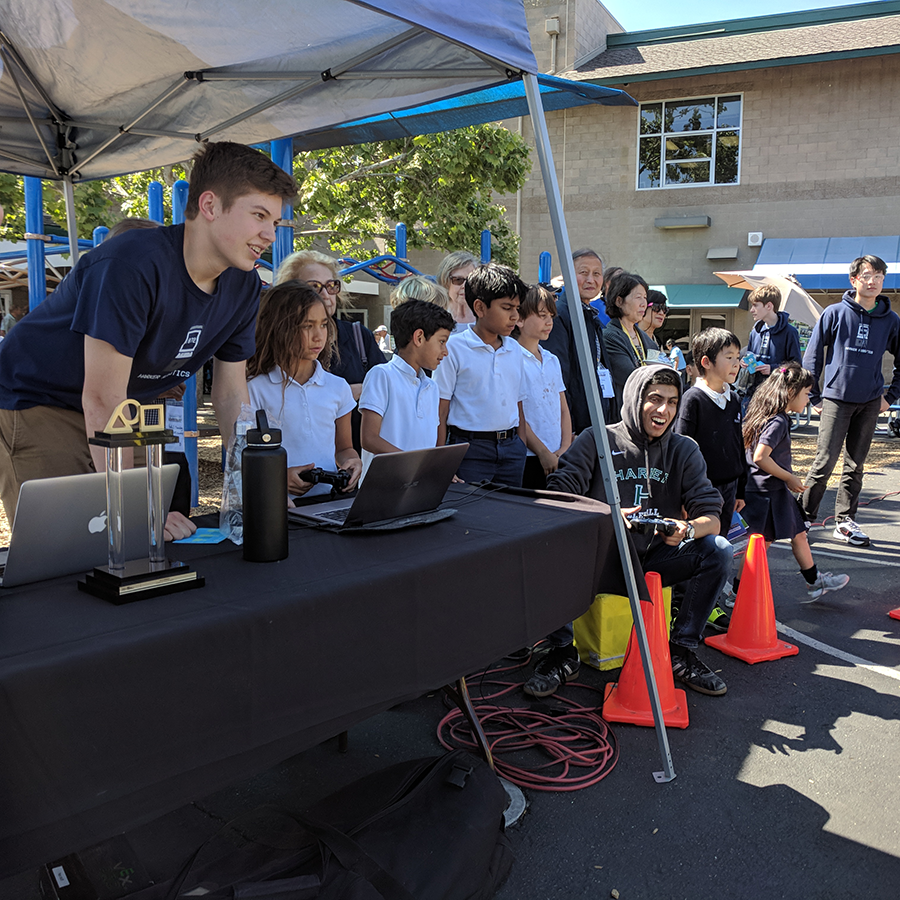 Grandparents Day
Teaching robotics to people of all ages at the Harker Lower School.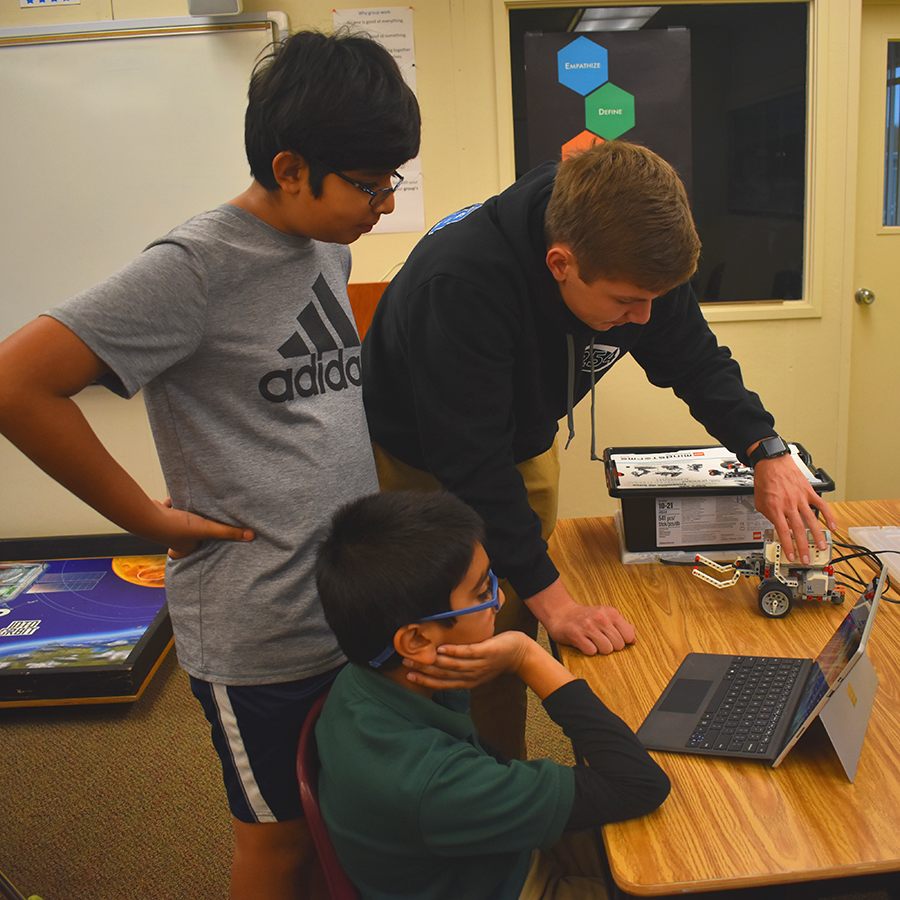 FLL
Starting and mentoring three middle school FLL teams.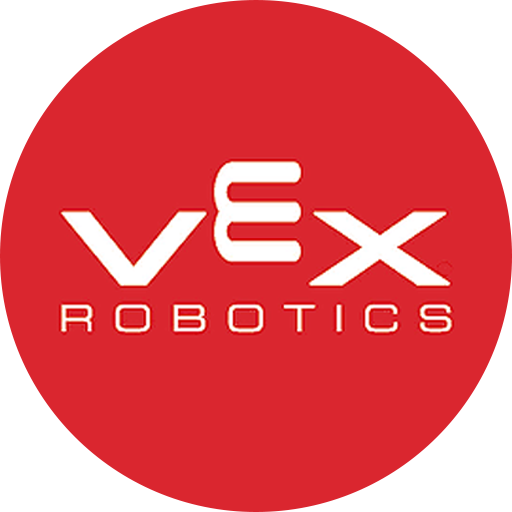 Vex
Starting and mentoring a high school VEX team.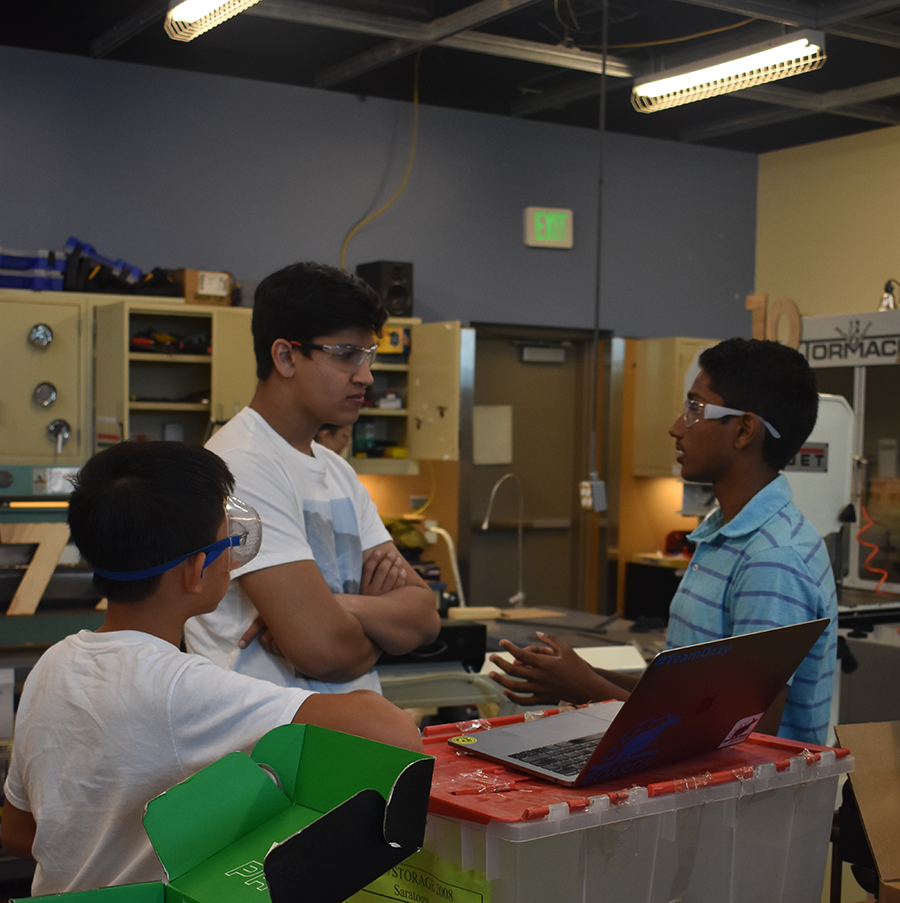 Summer Camp
Our team hosts an annual robotics summer camp open to incoming high-schoolers.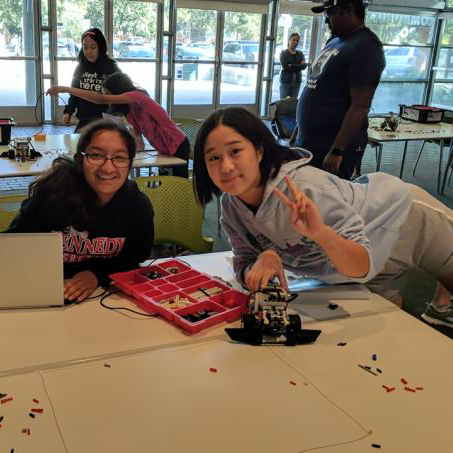 Wonderbots
We offer a robotics program for middle school girls using Lego™ EV3 robots.